Become a distributor / importer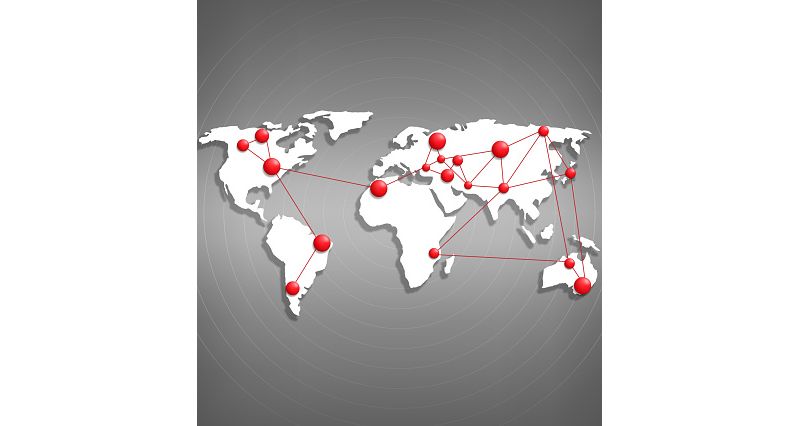 We are looking for import partners to develop our brand.
We accompany our partners in the field and travel to their countries to give them technical support during training sessions. We help them to develop their customers.
Many countries are available but we have strong expectations in Canada, North America, the Netherlands, Australia, New Zealand and Portugal.
We also want to strengthen our presence in Spain and Italy.
Contact us without hesitation.
contact@nautic-clean.com